Create Games with Open Source Tools
Our community is building amazing stuff with the techniques pros use
Recent Free Tutorials
Get started with these tutorials, from basics to advanced, iOS to Android!
What is FinePointCGI?
Experience the magic of game development with FinepointCGI! We are your one-stop hub for easy-to-follow tutorials tailored especially for game developers. Learn from our wealth of Open-source tutorials and get ready to level up your skills!
Got queries? Join our Discord community! Interact with like-minded developers, share your thoughts, and find answers to your burning questions.
Looking for a challenge? Dive into our extensive array of tutorials! We make learning an exciting adventure, pushing you to explore, innovate, and master the world of game development.
With FinepointCGI, you're not just developing games, you're evolving as a creator.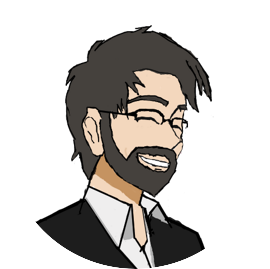 Let's embark on this journey together.
Happy Game Developing!
Where Can I Get Gamedev Tools?
Godot
Godot is a free to use free to share and free to sell your work game engine! Head over to Godots Website and download it today!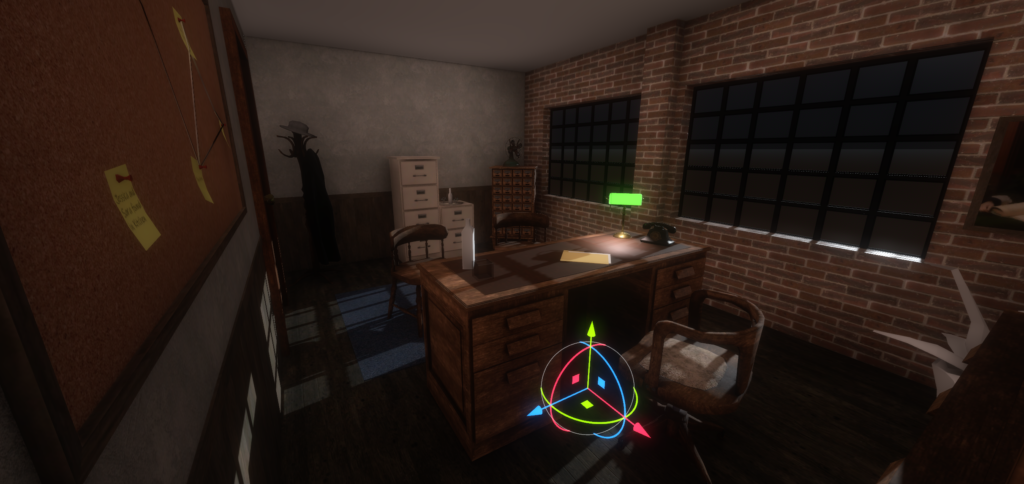 Blender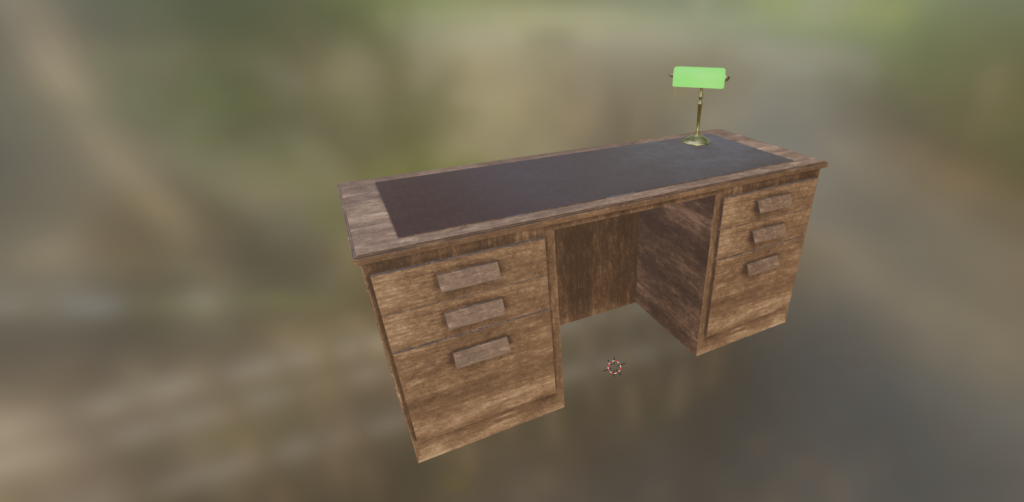 Blender is a free opensource 3d software that you can use to build your 3D assets and animations!
Head over to Blenders Website to download it!
What Can I Make With These Tools?
Witness the power of Godot and Blender at work! Iconic games like Sonic by Sega were brought to life using Godot, while groundbreaking TV shows like WestWorld and popular games such as Smashbros have utilized the prowess of Blender.
But remember, these are just tools to unleash your creativity. At the end of the day, it's your unique story and boundless imagination that shape your creations. Your vision is the only limit in this vast universe of creation! So, dream big, create bigger with FinepointCGI.
Join Hundreds Learning Game Devs Today
Come for the tutorials, stay for the community.